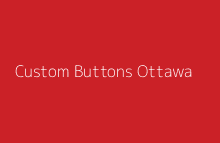 Custom buttons, button making supplies, resources, machines & DIY button maker kits to get your message out. 
Welcome to Darrell Thomas Textiles, your source for one-of-a-kind quality fabrics! Whether you are a first time dressmaker or an experienced seamstress, we surely have a fabric or button to suit your requirements.
Preston Hardware is Canada's largest independent hardware store. We offer the level of customer service you'd come to expect from a family-owned and operated business.